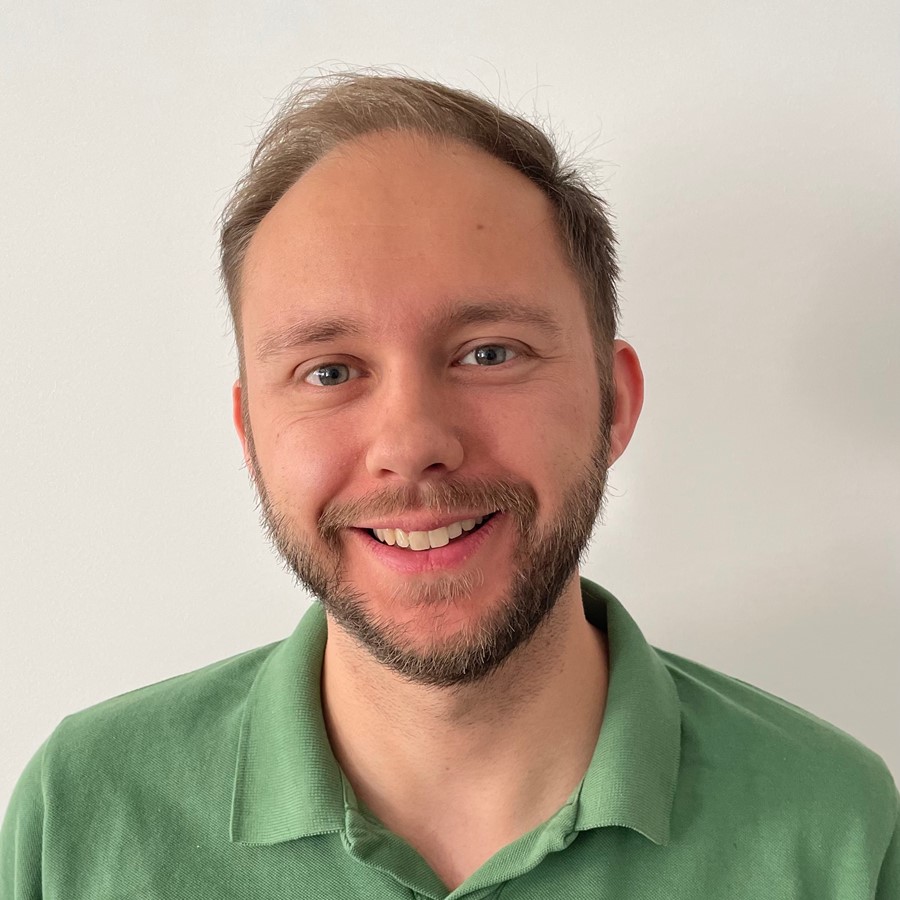 Hello ! Bienvenue ! 😀
I am a PhD Candidate at Sciences Po Grenoble, University of Grenoble-Alpes (France) and a Research Associate at the NGO More in Common (Destin Commun).
My main research interests lie in the field of public opinion comprising mainly questions on mass polarization. My dissertation focuses on political polarization in Western Europe on economic and cultural issues.
My areas of interest span across the fields of political sociology – social class, political attitudes, and political conflict – political psychology and comparative politics— voting behaviour, populist attitudes among the mass public ; with a regional focus on Western Europe.